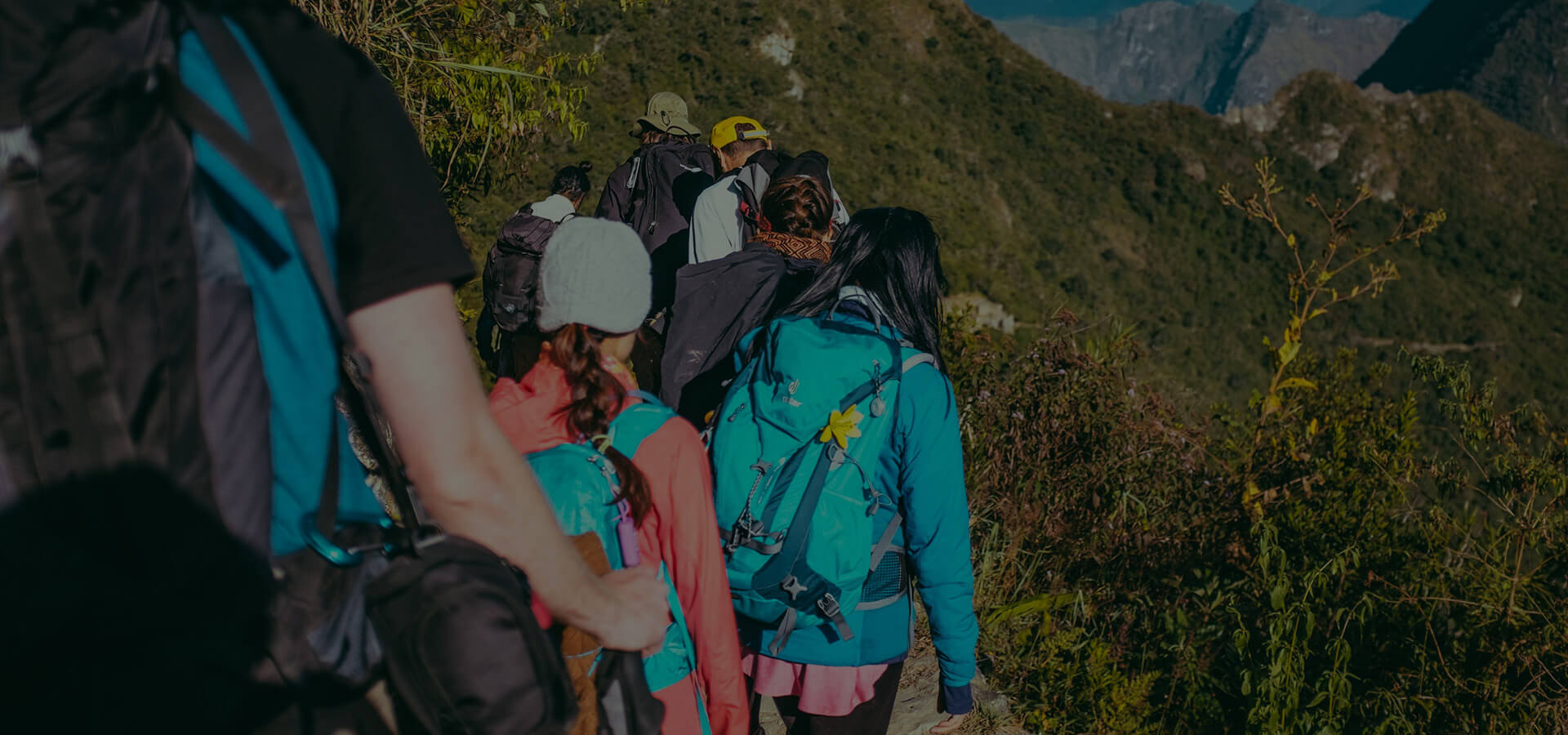 Give your body, mind and soul the respect and care they deserve.
HISTORICAL NATURAL TRAILS TO REACH BY CAR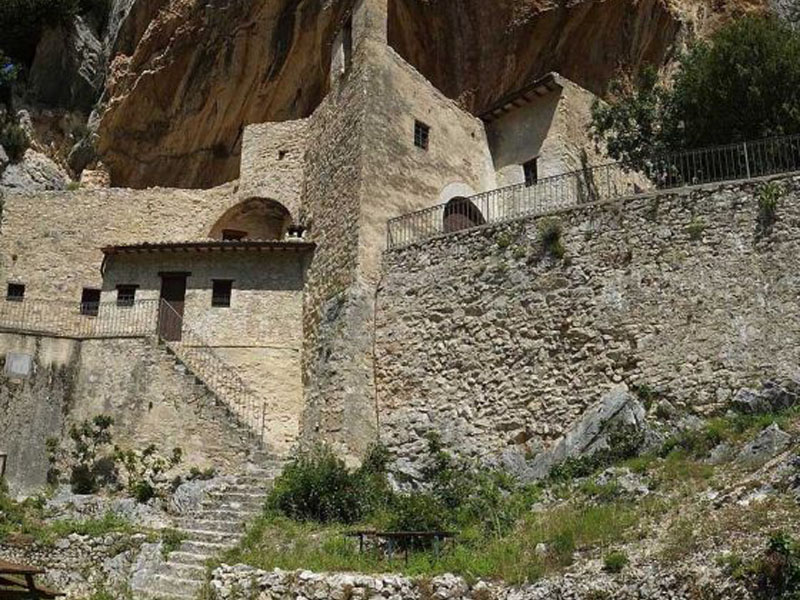 Pale Castle
---
with its waterfalls, a naturalistic ring route along the banks of the Menotre stream and climbing on the slopes of Mount Pale, you will reach the hermitage of Santa Maria Giacobbe, set in the rock (on foot about 5 km A / R with 200 meters of altitude)
Rasiglia
---
The "Venice of Umbria" Rasiglia, with its springs and numerous canals, mills and factories created for dyeing wool, you can also admire the hydroelectric station from the early twentieth century.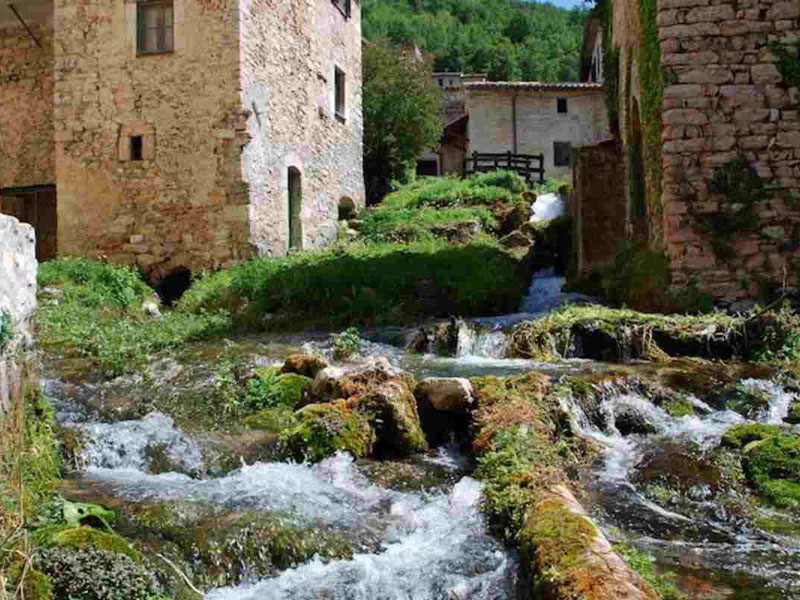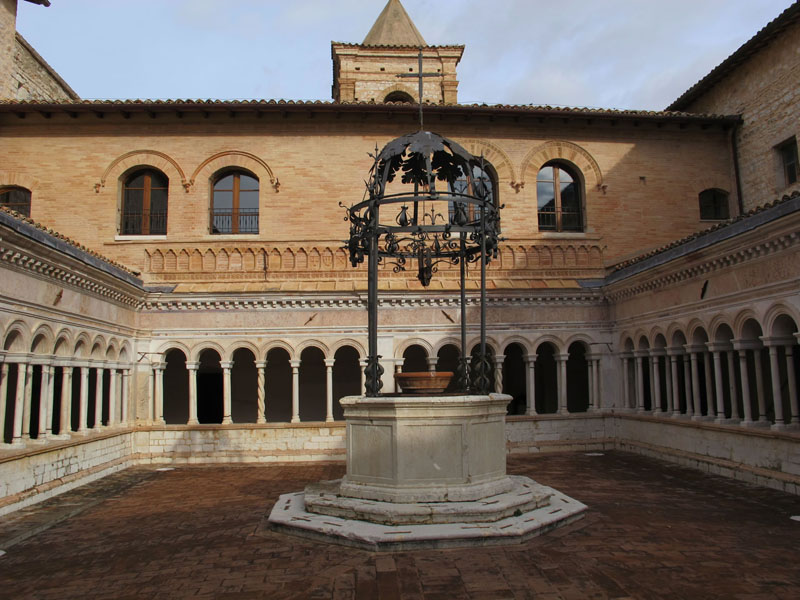 Sassovivo
---
Benedictine Abbey of Sassovivo of the eleventh century between the history of relics brought by the Crusaders and ancient manuscripts with the superb enchanting cloister with twisted columns, all surrounded by centuries-old woods.
Colfiorito - Naturalistic Museum
---
Colfiorito visit to the naturalistic museum, subsequent path on the plateaus along the swamp, with the possibility of observing animals (on foot 4 km A / R)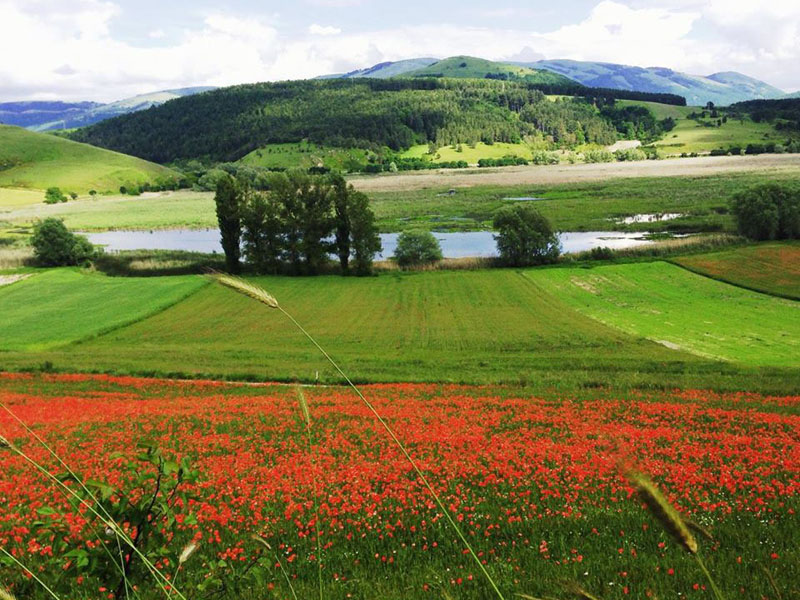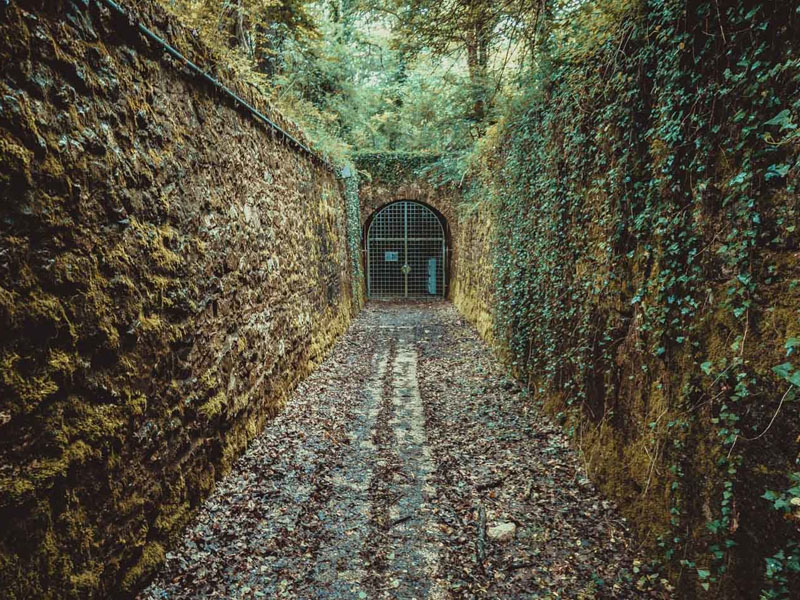 Colfiorito - Archaeological Museum
---
Colfiorito and the history of the Plestino people visit the Archaeological Museum at the "Castellieri", the first villages of the Bronze Age, you can also walk through the "Botte dei Varano"; (on foot 3 km A / R)
Spello - Collepino
---
The splendid "Colonia Julia" Spello and its Roman aqueduct which, among the olive trees and a superb panorama, leads to the fortified village of Collepino (on foot 6 km 300 meters in altitude)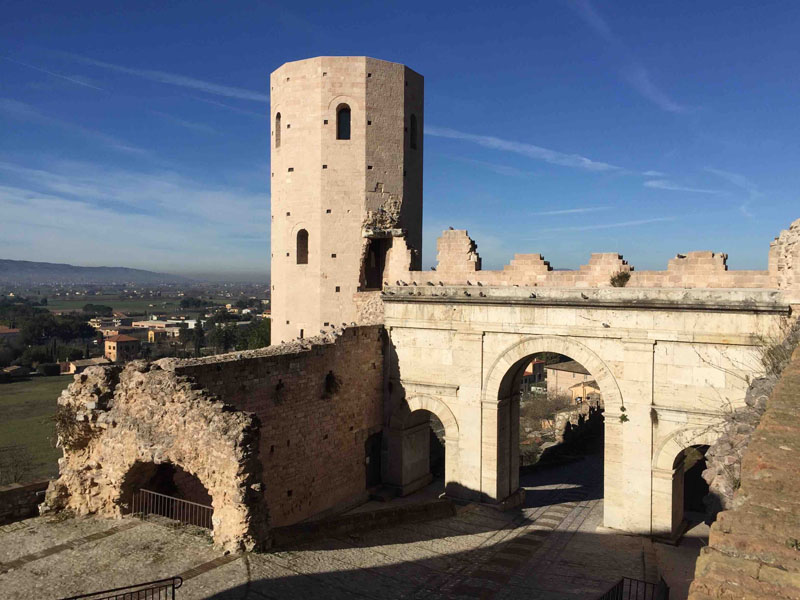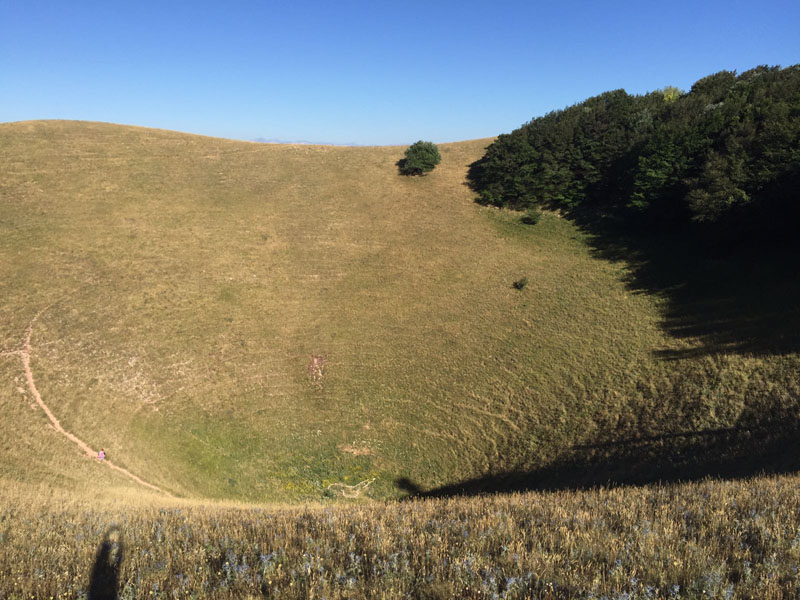 Mount Subasio
---
Monte Subasio with a visit to the "Mortaro", a breathtaking 360 degree view
Sibillini Mountains
---
Grand Tour of the Sibillini with a visit to Norcia, Nottoria where you can admire the oldest oak in central Italy, continuing to Castelluccio di Norcia, Pian Grande under Mount Carrier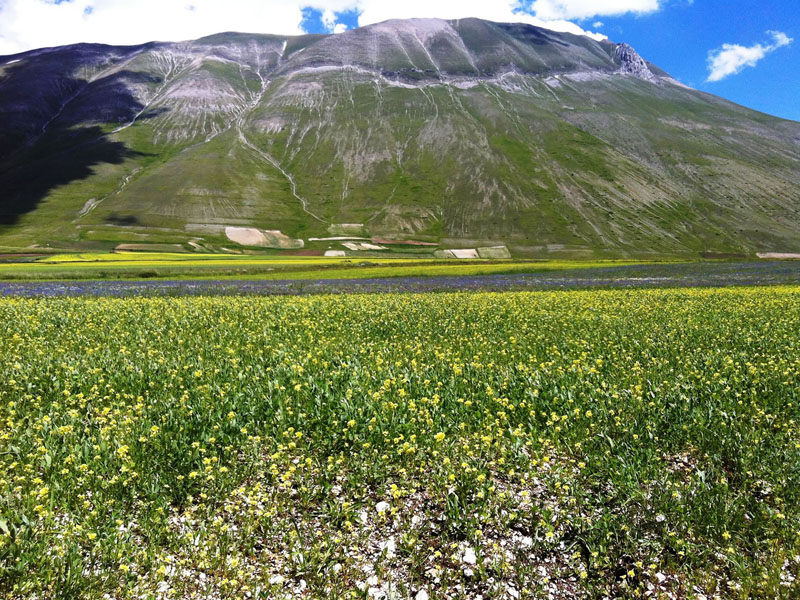 HISTORICAL NATURAL TRAILS ON FOOT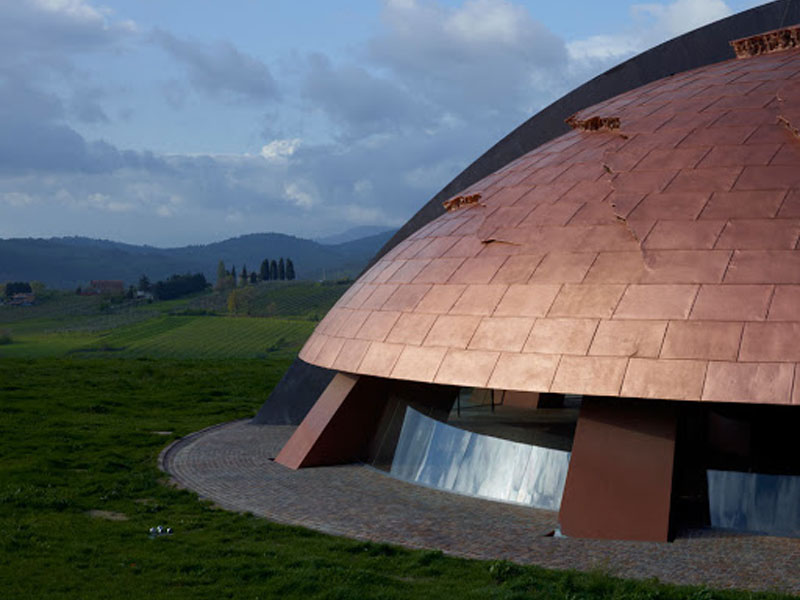 Castelbuono
---
Castelbuono and the "Cammino degli Angeli" up to the Carapace through the culture park; 6 km one way return by car or on foot
Torre del Colle
---
Visit to Torre del Colle along the Attone, 6 km A / R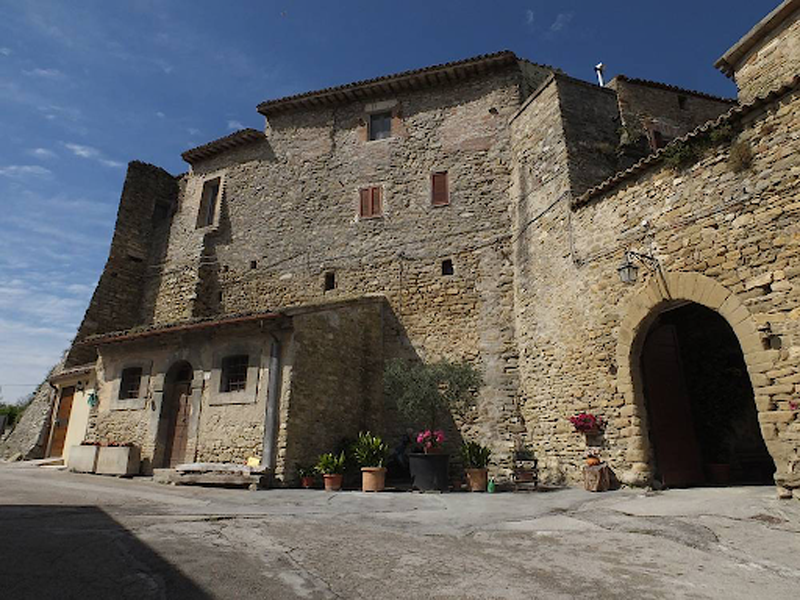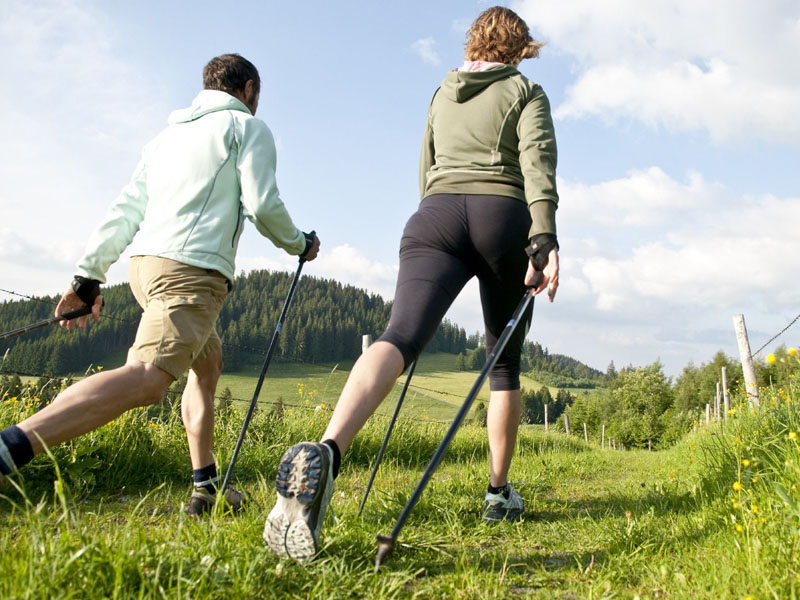 Nordic Walking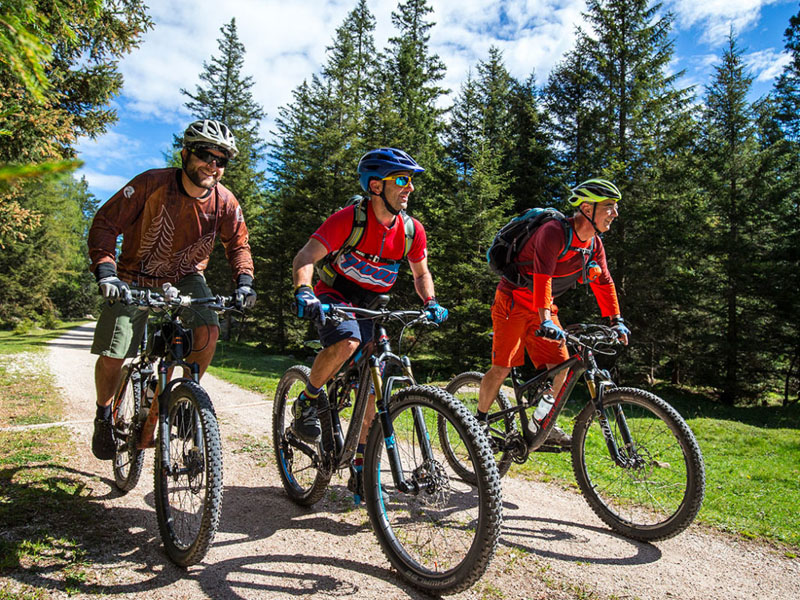 Mountain Bike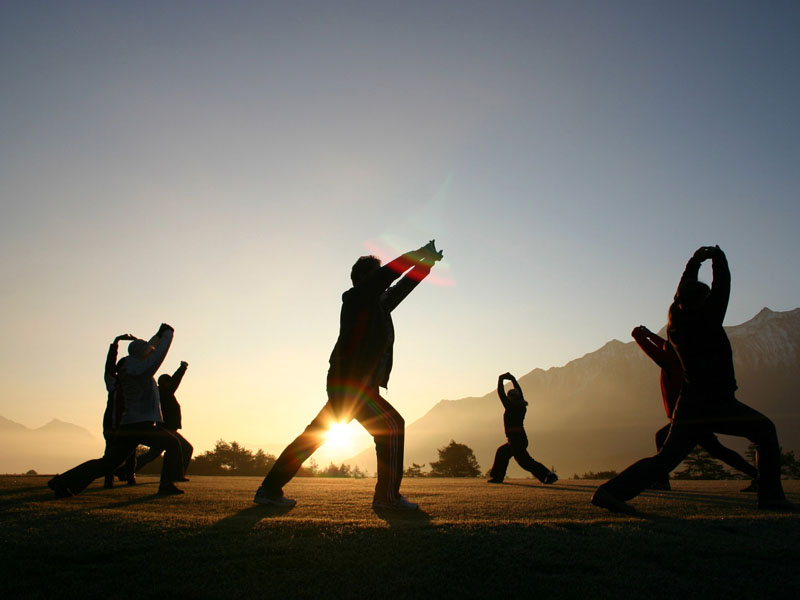 Tai Chi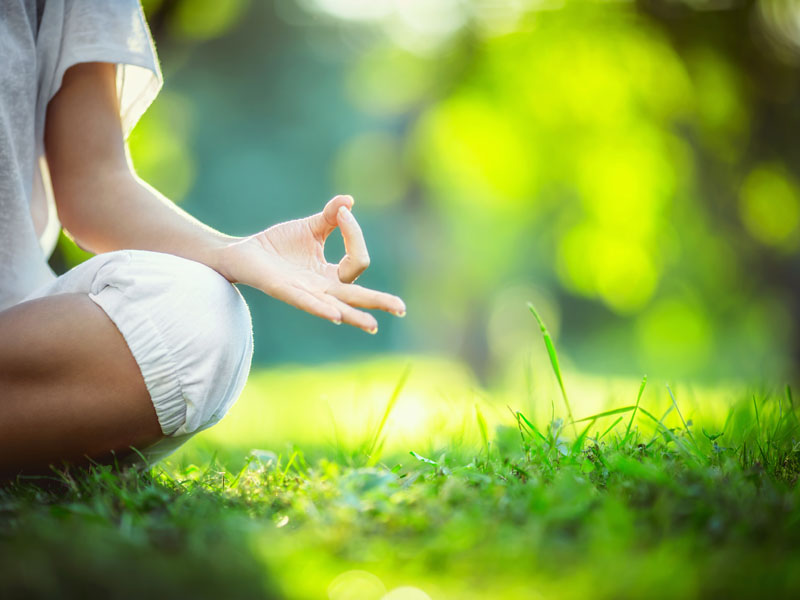 Yoga