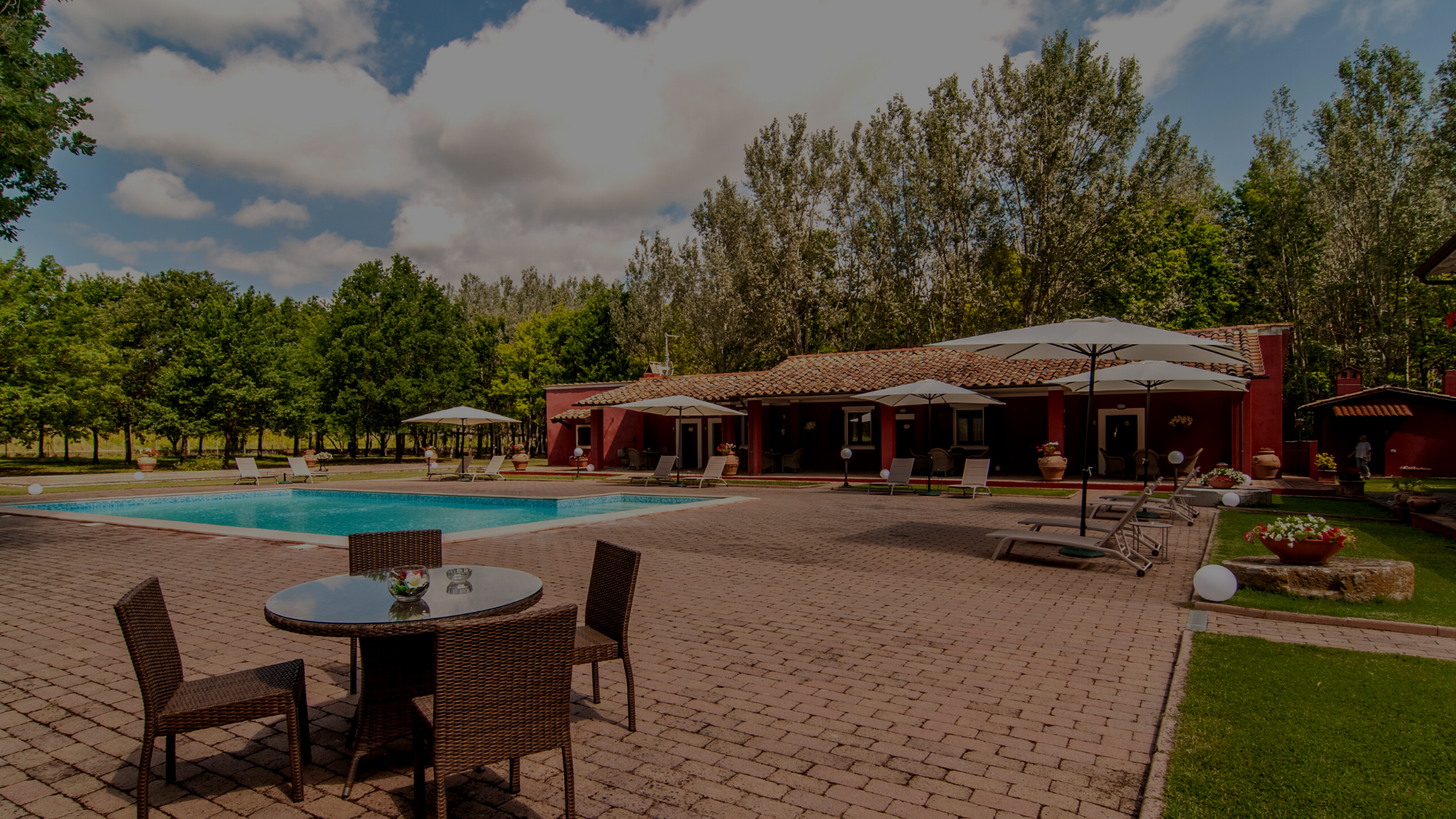 Passion, evolution, care
always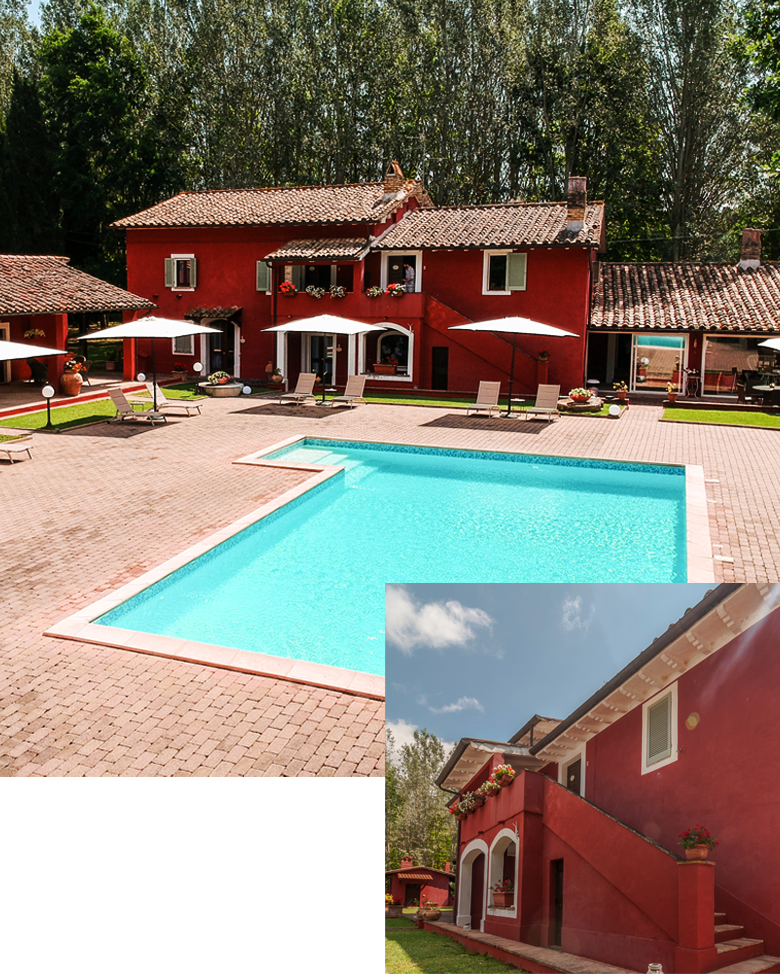 About us
---
We work every day with passion and commitment to offer excellent service.
We never think we have reached the maximum. we focus on the guest with his needs, his tastes, his habits.
We are always preparing new solutions to best meet everyone's needs.
---
---
Oasi Torre del Colle is the best choice for those looking for a relaxing holiday in contact with nature and with large and comfortable rooms able to satisfy any need.
---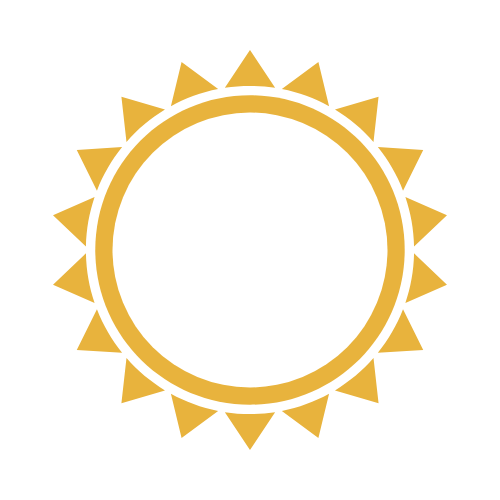 ---
Solarium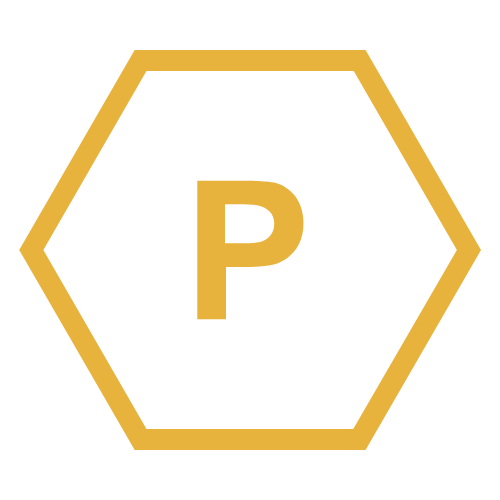 ---
Parking area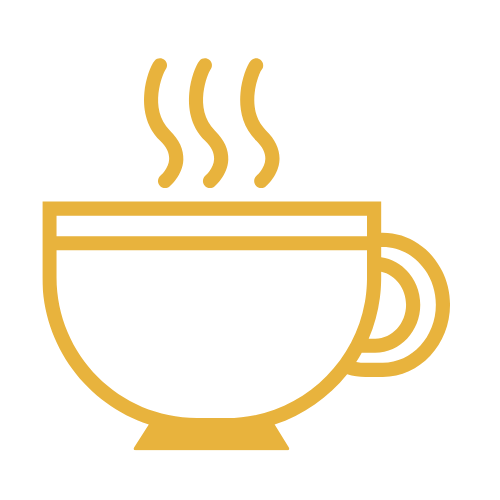 ---
Breakfast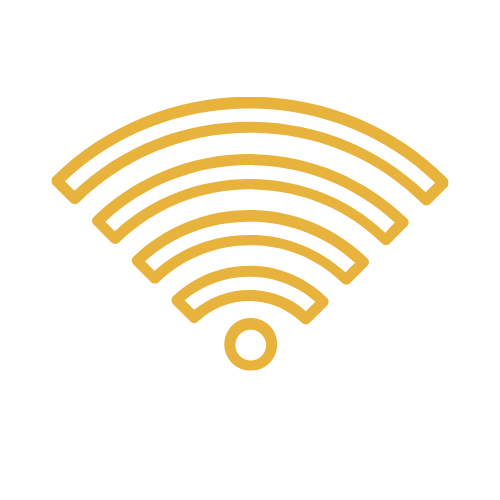 ---
Free Wi-Fi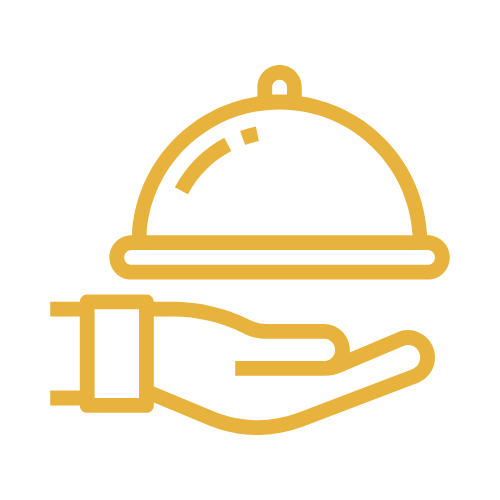 ---
Room services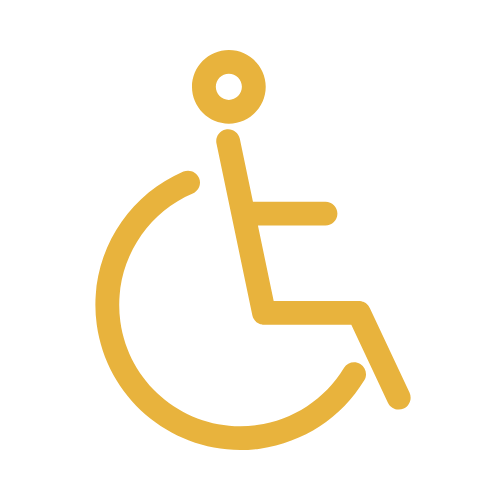 ---
Accessible
The swimming pool & the poplar grove
---
A lush poplar grove adjacent to the structure to enjoy environmental benefits such as the absorption of carbon dioxide (the Casale Monferrato Poplar Growing Institute calculates that a hectare of poplar grove of 300 plants absorbs 18 tons of CO2 every year). Known since ancient times for its therapeutic virtues, poplar has antiseptic and expectorant properties.
It therefore represents an excellent ally in cases of bronchitis, rheumatism, intoxication, meteorism, soreness and neuralgia.
---
At the center of the living area is the swimming pool, a pearl equipped with all comforts, also ideal for children who can be observed by parents from the comfort of their accommodation. Ideal for relaxing under the sun and surrounded by greenery.