A GEM a stone's throw from Assisi.
The farmhouse Oasi Torre Del Colle is surrounded by hills and is immersed in the scents of the countryside, its enviable position in the center of Umbria offers easy access to the most beautiful places such as Bevagna, Assisi, Spello, Montefalco, Foligno, Trevi, Spoleto, Gubbio and many others to then return to the rhythm and serenity of the typical and elegant farmhouse immersed in a forest of ten-year oaks and silver poplars.
4.9 / 5
---
Based on Google reviews
9.4 / 10
---
Based on Booking.com reviews
4.5 / 5
---
Based on TripAdvisor reviews
Available
---
The apartments, equipped with all comforts, are furnished and cared for in every detail, spreading an atmosphere of pleasant well-being
---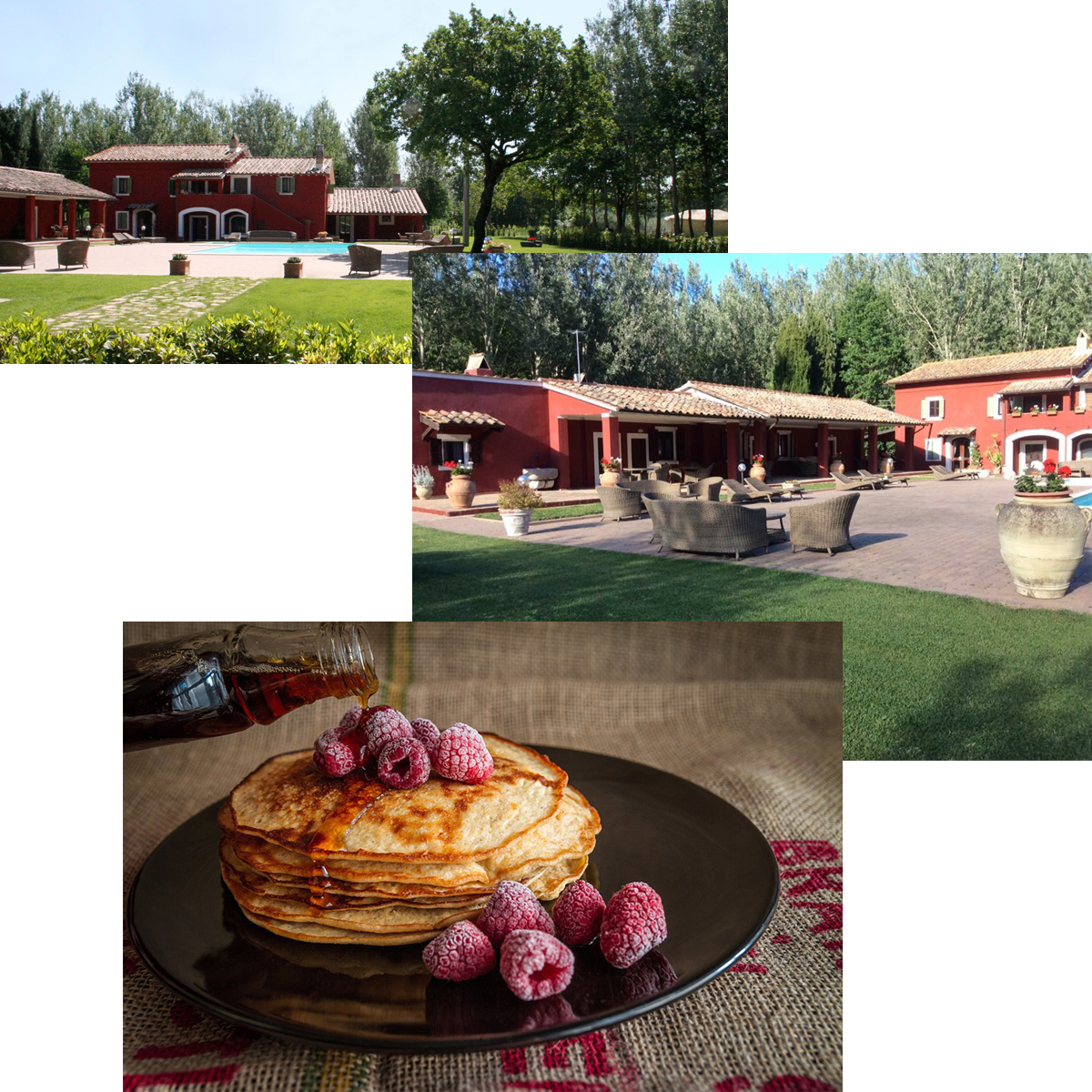 ---

---
Free Wi-Fi
Wi-Fi Guest available to allow Internet access for free from the main Wi-Fi network of the structure.

---
Poplar forest
A guardian who protects us by devouring huge quantities of CO2. A cure-all for our environment.

---
Pool
A pearl in the center of the living area equipped with all comforts, also ideal for children who can be observed by their parents comfortably from their accommodation.
---

---
Breakfast
Every morning breakfast served in the apartment with Stefania's sweets, pies and donuts, fresh bread, jams, butter, honey, fruit juices, milk, coffee, tea and cappuccino.

---
Room services
Breakfast, change of bed linen and towels once a week or as needed.

---
Cleaning
The accommodation is cleaned by the hotel staff and is carried out upon guests' departure or midweek for stays longer than seven nights.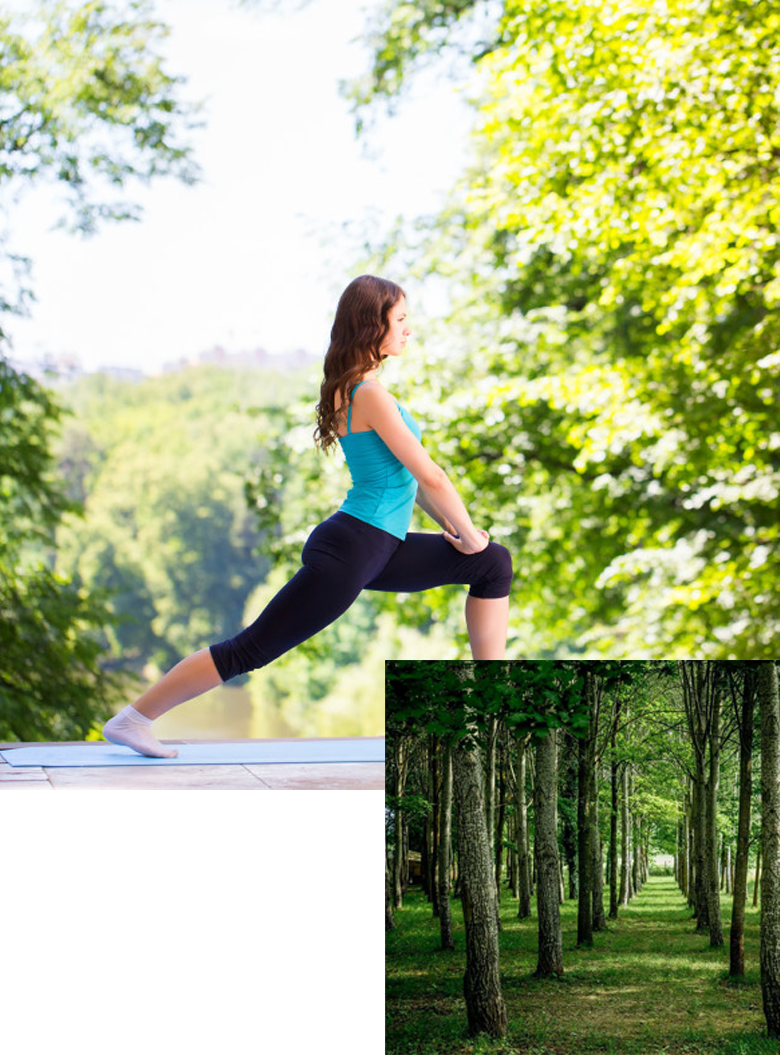 MANY THINGS TO DO
---
For those who love walking, Michela will be your point of reference for Nordic Walking, mountain bike lovers will find Claudio and Palmiero, while Pier will accompany you to discover enchanting places ... Vital energy for you with Luigi and the Thai Chi Quan and Qi Gong practices, improving your conditions with Sofia and the Yoga discipline.
---
Our breakfast every day
---
In the morning, breakfast is served directly in the accommodation available to the guest ... Stefania's desserts, pies and donuts of own production, fresh bread, jams, butter, honey, fruit juices, milk, coffee, tea and cappuccino .